The Key to Unlocking Health & Longevity
In this guide, we're breaking down some interesting research and providing valuable insights surrounding human connection's fundamental role in supporting senior health and longevity.
Is it time to get help?
Learn about your options with this quick 4-5 minute survey. Find the best balance of safety and independence. See if it's time to get help immediately or plan for the future.
COVID-19 Update
At UMH, we are going above and beyond! We want to ensure that we are not only protecting the health and well-being of our residents but providing them with an environment that assures they are thriving in every way.
Assisted Living Services
Communities offer on-site assistance, medical care, and transportation to medical appointments as needed. An equal amount of support and security creates the ultimate sense of community and a comfortable atmosphere.
Independent Living Services
Retirement living with Individualized living spaces with common rooms for events and socializing that gives total freedom with the comforting availability of help if needed. Our independent living communities are loving environments that provide all the comforts of home.
Memory Care Services
Our Wesley Village campus also offers support for those with memory loss in our Lifestyle Transitions neighborhood at Wesley Heights. Providing a secure environment, engaging activities, and personalized routines for individuals with memory impairment.
Short-Term Rehabilitation & Skilled Nursing Care
Bishop Wicke Health and Rehabilitation Center is a five-star short-term rehab and skilled nursing center with an extensive history of positive outcomes. Bishop Wicke works closely with The Wellness Center at Wesley Village, your go-to option for outpatient therapy and wellness services.
Take a tour - 1
1. Take a Tour
Stop in for a visit. There is nothing like seeing our community in person. Take a personal tour and learn why we are an award-winning senior living community.

Give us a call at 877-929-5321 or complete the form below to schedule your visit. We will be more than happy to accommodate your schedule.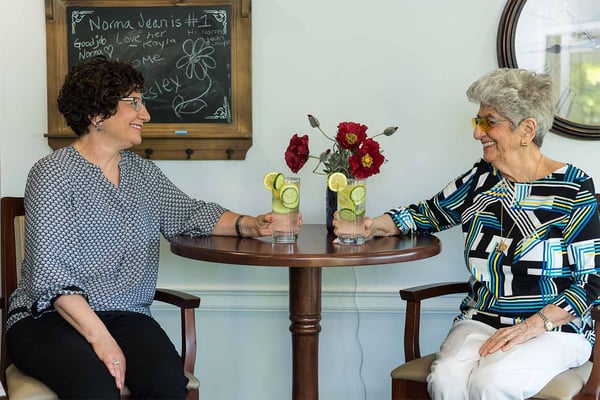 Spend time with us - 2
2. Join Us for Lunch or an Event
Get to know us. Bring in your loved one for lunch or join us for an event. Spend time with our team and have a heart to heart with our residents.

Visit with us and experience the relationship-centered philosophy that separates us from other senior living communities.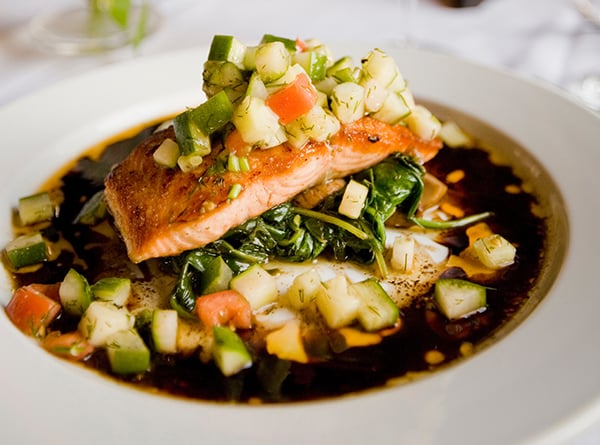 Deposit and choose - 3
3. Select an apartment and make your deposit
Once you've chosen the community that best suits your needs and you have your eye on that special apartment, it's then time to make a deposit.

We ask for a nominal deposit to help ensure you get the exact unit you're interested in. All deposits are 100% refundable.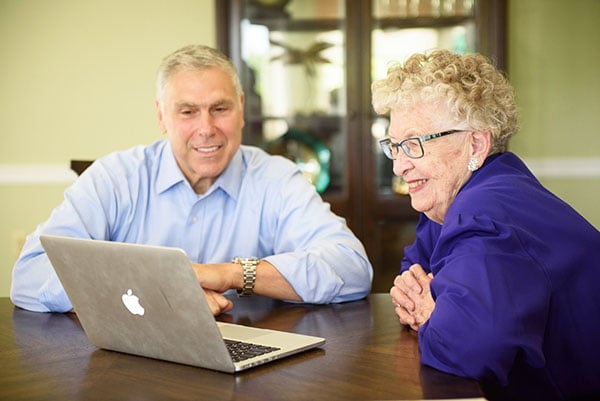 Complete paperwork - 4
4. Complete paperwork
You will receive a packet containing the agreements and applications needed to begin the move-in process. Proper instructions will be provided to help you complete the paperwork. Our team of specialists will also be available if you need assistance along the way.

We will also need a "health and physical" form completed and submitted by your primary physician.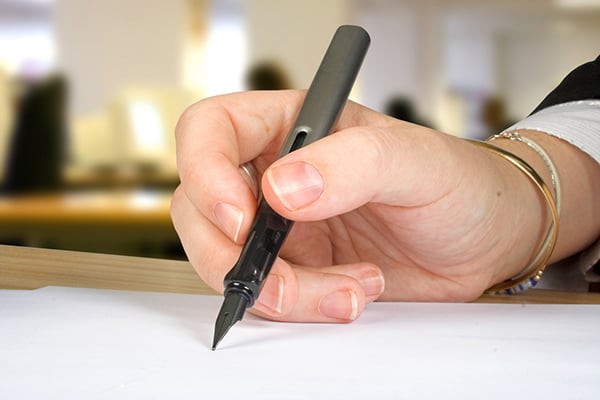 Assessment with nursing - 5
5. Assessment with nursing
A medical assessment by our Nursing Team is the best way to help determine the level of medical care you may need. Our team will provide you with personalized guidance as to the community that is best suited to accommodate your personal and medical care. Above all, we want to ensure your health, safety, and comfort.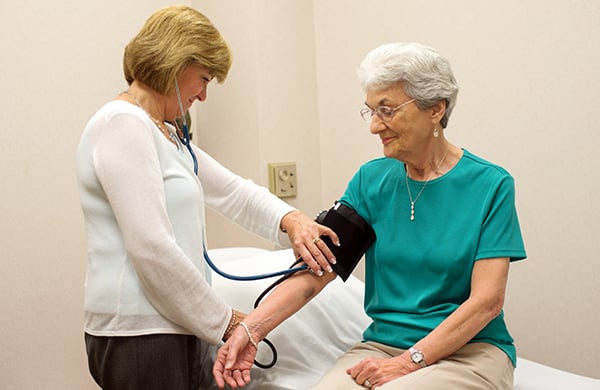 Set your move-in date - 6
6. Set your move-in date
It's time to set your move-in date! Based on where you are with your packing and furniture, this may just be a few days or a few weeks out. Don't forget, we're with you every step of the way, so if you need help measuring your apartment or coordinating furniture delivery, just let us know.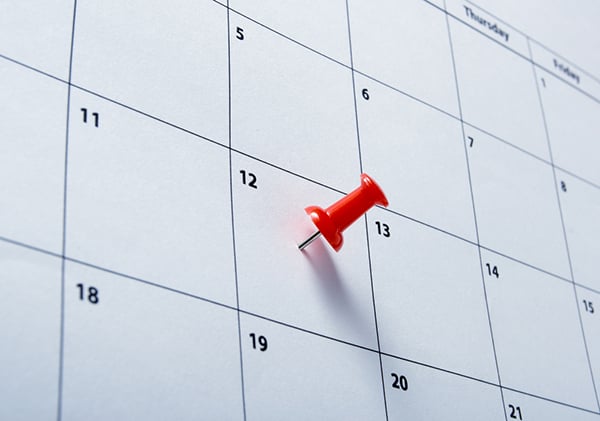 Join the UMH family - 7
7. Welcome
Welcome to the UMH Family! It's time to start meeting and spending time with your new neighbors. You will soon find that there is an endless number of things to do here. So, pull out your calendar and start adding community activities, day trips, and other fun and exciting interests to fill your day.
We are so happy you're here!
Upcoming Events
Join us for an upcoming event at one of our communities near you.
Happily Ever Aging
Everything you need to know about caring for your loved one.